Carried Away: Personal Work
Little G and Wee Bear
What if Little G had to save Wee Bear from eating a cursed bowl of porridge?
ART
Exploring new textures with color pencil and crayon.
Year of the Pig
Happy 2019! Gregarious pigs surround themselves with wealth and happiness.
Faces
PARTNERS
Celebrating the beautiful friendships children create.
SUMMER SWIM TIME
Fingers and toes wiggling, Maggie joyously entered the community pool. Her mother lathers her from top to bottom with sun screen. Maggie excitedly secures her aqua floaties. She is ready!
Entertainment Overload
Can you spot how many devices of entertainment there are?
EMPATHY: DAILY SKETCH
Inspired by a tender moment between my daughter and her younger brother. Their pure empathy towards each other influenced this piece.
Little Scout
Little Scout went out to sea; and as she opened her sails, she saw the sun.
Love
Fiona Fishes by the Sea
Fiona fishes by the sea; to her delight, she feels the fierce pull of her second catch.
Tripped Up
Lovely
If you have good thoughts, they will shine out of your face like sun beams and you will always look lovely - Roald Dahl
Little Gigi & The Three Bears
Little Gigi & The Three Bears
ARMADILLO ADVENTURES
Amalgamation
Amalgamation
After absorbing the events in Manchester last week, I felt a blend of emotions.
Facing the Day
Hanz & Gretty
OKTOBERFEST: SCBWI
A submission for the Oktoberfest banner contest for SCBWI
Swing High: Close up of Oktoberfest
Swing High is a close up portrait from Oktoberfest
Earth Day: Adventures in Recycling
Personal Project
Little Red Spread
Spring Time Spread
APE Expo
APE Expo
International Day of Happiness: Food Fight
EskiMomo Spread
Sketch Dailies: Madeline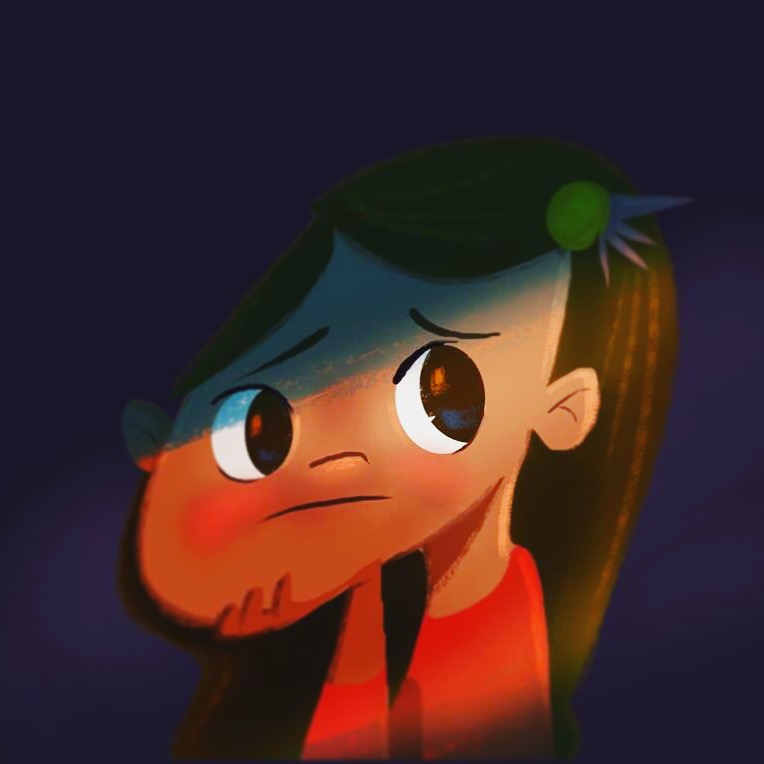 Person Project
Giving Spread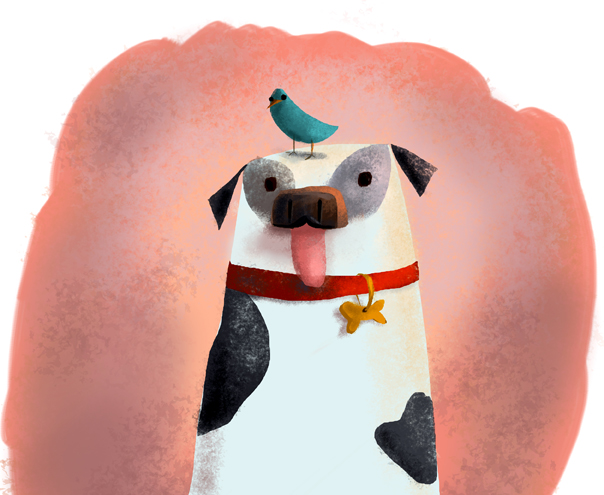 Greeting Card
Pink Eyes
Paris
This was created in memory of the Paris Attacks in 2016. Working through the feelings of despair and anger, it was finally clear that more love and more empathy was the remedy to the senseless violence.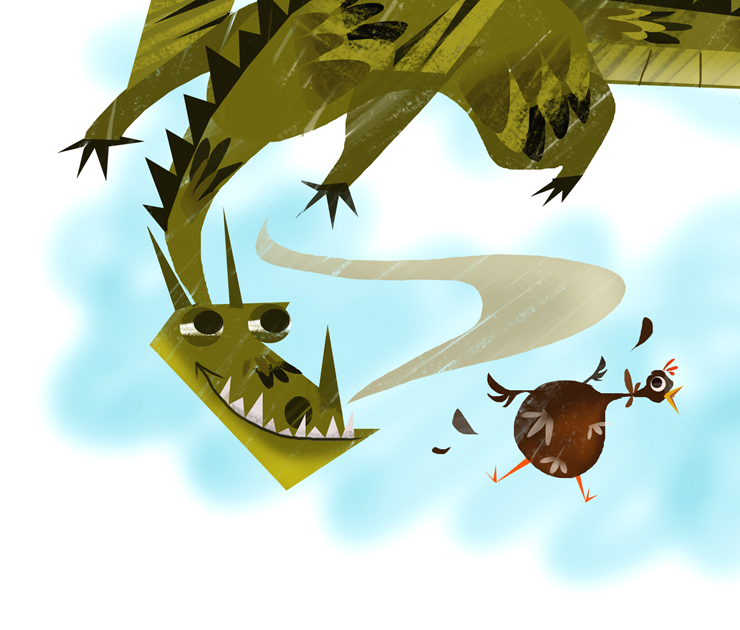 Ode to Nico Marlet
Commissioned Piece by Google
Commissioned Illustration
Play Your Heart Out
International Women's Day: Curiosity
Fearlessness comes in many forms. I wanted to focus on the delightful curiosity that propels little girls and women upward.
Fearless
What Do Scientist Actually Do? (Headers)
By Joan Horvath
Edited By Hope Frazier & Doug Adrianson
Together in Washington D.C
This illustration was inspired by my trip to D.C.
It was a chilling winter but the energy of the city was electric.
We are Moving!
C. Fox commissioned me to create a moving illustration for their official announcement.