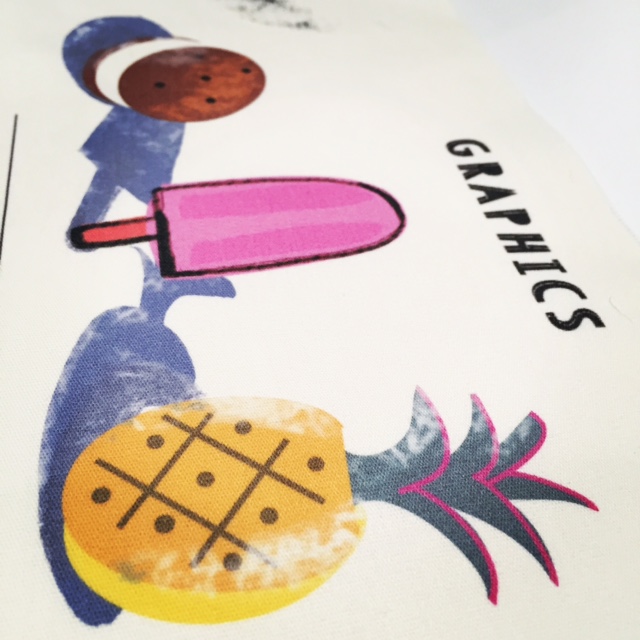 OLD NAVY: Graphics
I recently had the wonderful pleasure to work for Old Navy as an assistant accessories designer. It opened my eyes to the different ways illustration is being used in fashion. I had wonderful mentors, Se Sook and Alicia. They taught me how to use my illustration skills to design Newborn and Toddler shoes, hats and socks! It was a blast and I hope to freelance for them again very soon. This is a graphics booklet I put together for them. The cover page was printed on muslin cloth.
Sabrina Ward Harrison: Press Kit
I stubbled across my wonderful friend and mentor Sabrina Ward Harrison in Berkeley, California. I was her intern for a wonderful year. We had a stunning twelve months of laughing, dancing and dreaming up projects. Here is a press kit we designed together.
C.Fox Communications: FUND RUN
C.Fox Communications supported Race for Every Child this year. The fundraising run helps Children's National, a hospital dedicated to children's medicine. I was lucky enough to contribute by creating C.Fox team t-shirts. The race takes place at the end of October. Please find out more about this wonderful cause here:
https://twitter.com/CFoxComm
http://childrensnational.donordrive.com/
Layouts: (Personal)
A friend of mine pushed me to design something more structured. Here are layouts I created for a personal magazine project about San Francisco.
Pottery Barn kids: Fall Mood Boards
This is an example of a mood board presentation that I created for PB Kids based off a New England camping theme for Fall. I created an inspiration family based off of research that I did on the market consumer. I continued with a theme that the audience could relate to and created vector patterns based off of the color pallet I chose around the mood of the theme. I designed a four boards presentation for the VP of Pottery Barn Teen.
C.Fox Communications: Holiday Card
I designed a hand drawn font for C.Fox Communications' holiday card. Carrie, the President of C.Fox, wanted to create an updated holiday design for JFK's quote of social activism.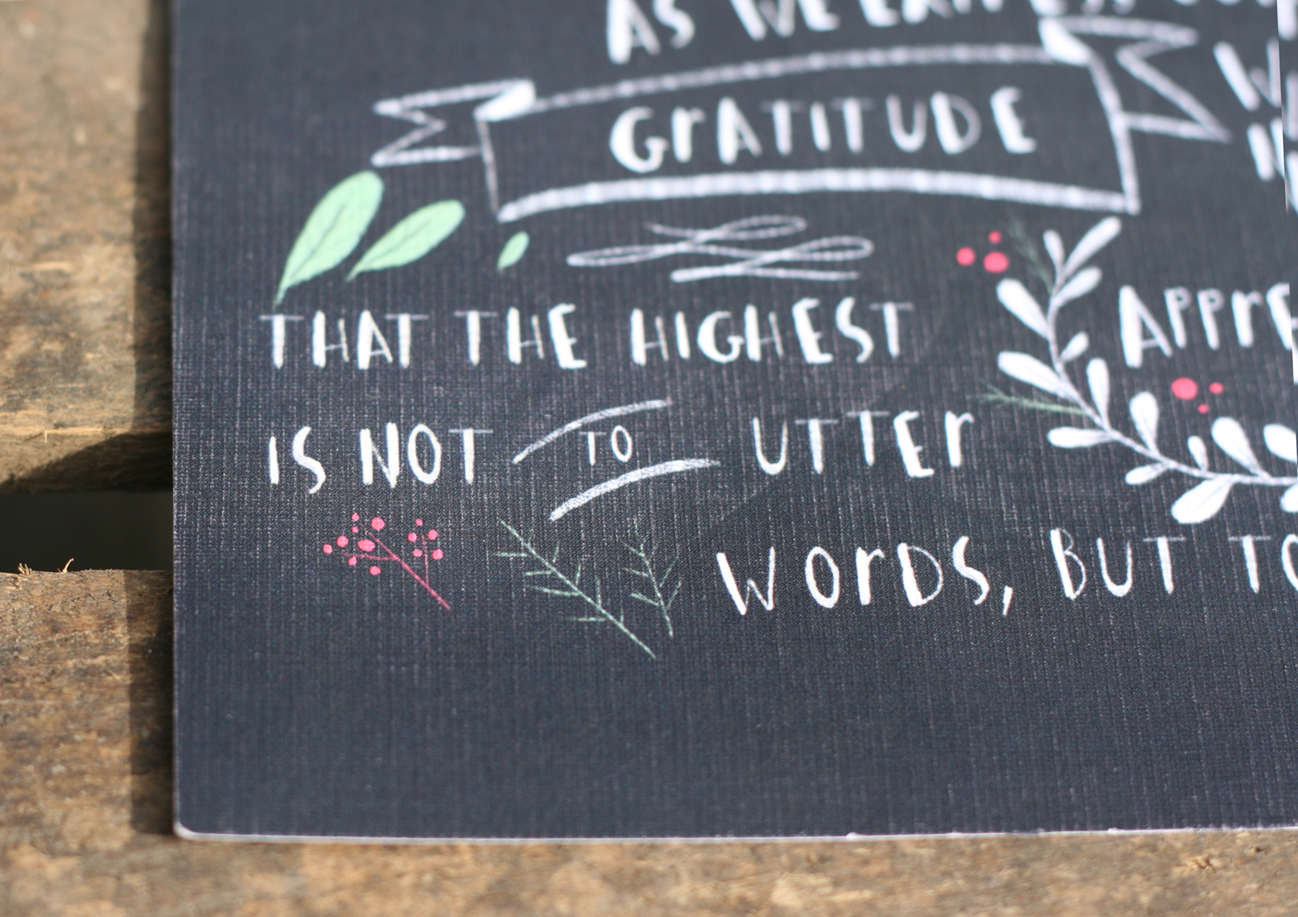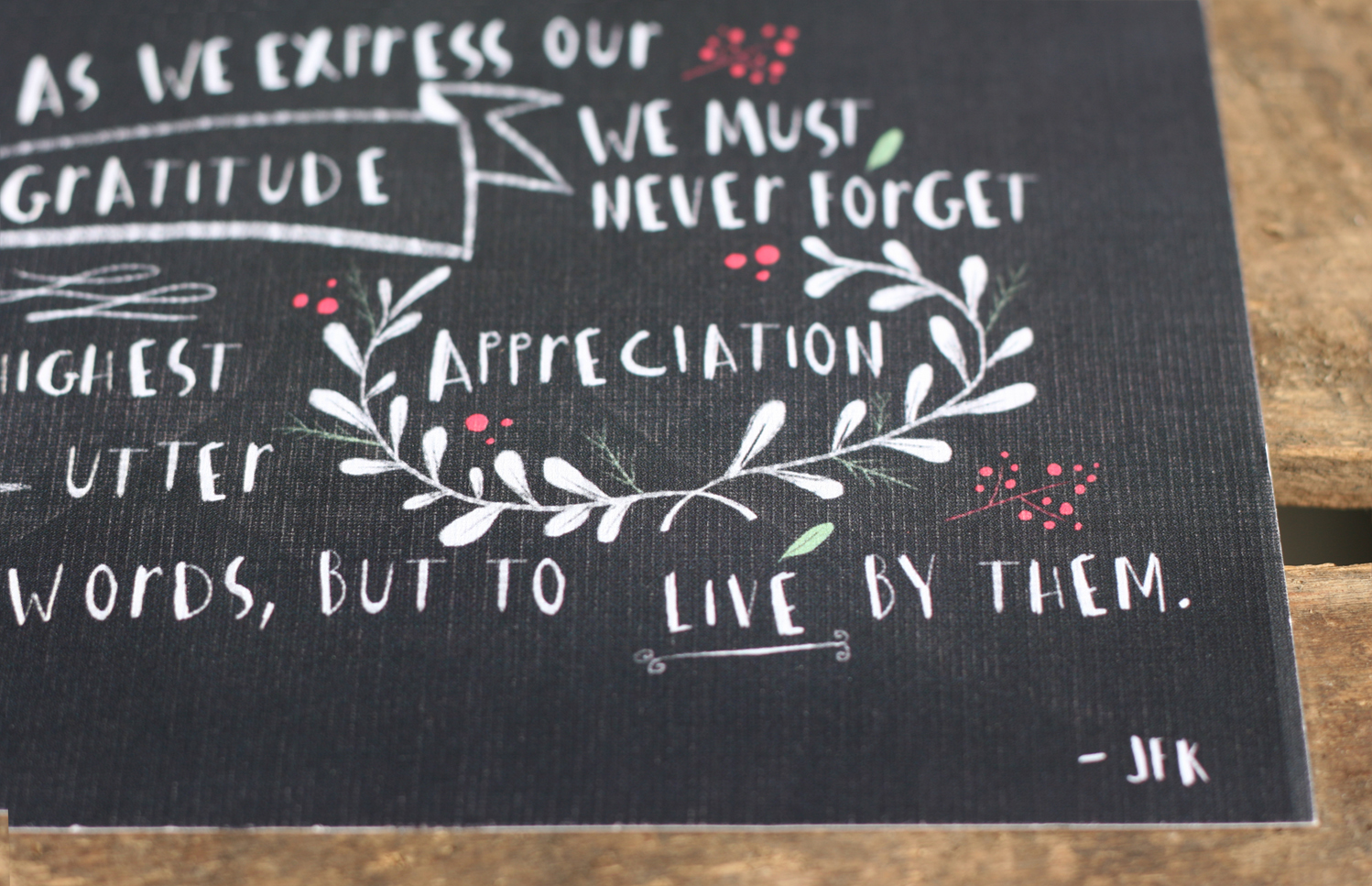 Rebecca Lipon & David Weekly Wedding Poster
I had a great opportunity to work with and meet Rebecca Lipon & David Weekly. Rebecca is a wonderfully warm and successful Product Marketing Manager and David has been writing code since he was five. Both went to MIT and fell in love when they met each other at a house party. It was a pleasure to bring out their unique personalities in this poster for their wedding.