Custom Print for Google!
I had the wonderful opportunity to create a custom design for the annual Google t-shirt to celebrate gay pride month. The Gaygler theme was " be together but not the same." Although, this did not make the final design, the people at Google loved it so much they purchased a custom print to be hung in their San Francisco office.
Dumpling Run
These were a couple designs I created for an art test at Machine Zone. Although the graphic design position was not the right fit, it was an awesome opportunity to talk with MZ and create these social media pieces. My love for chinese dumplings inspired the character as well as theme for the game.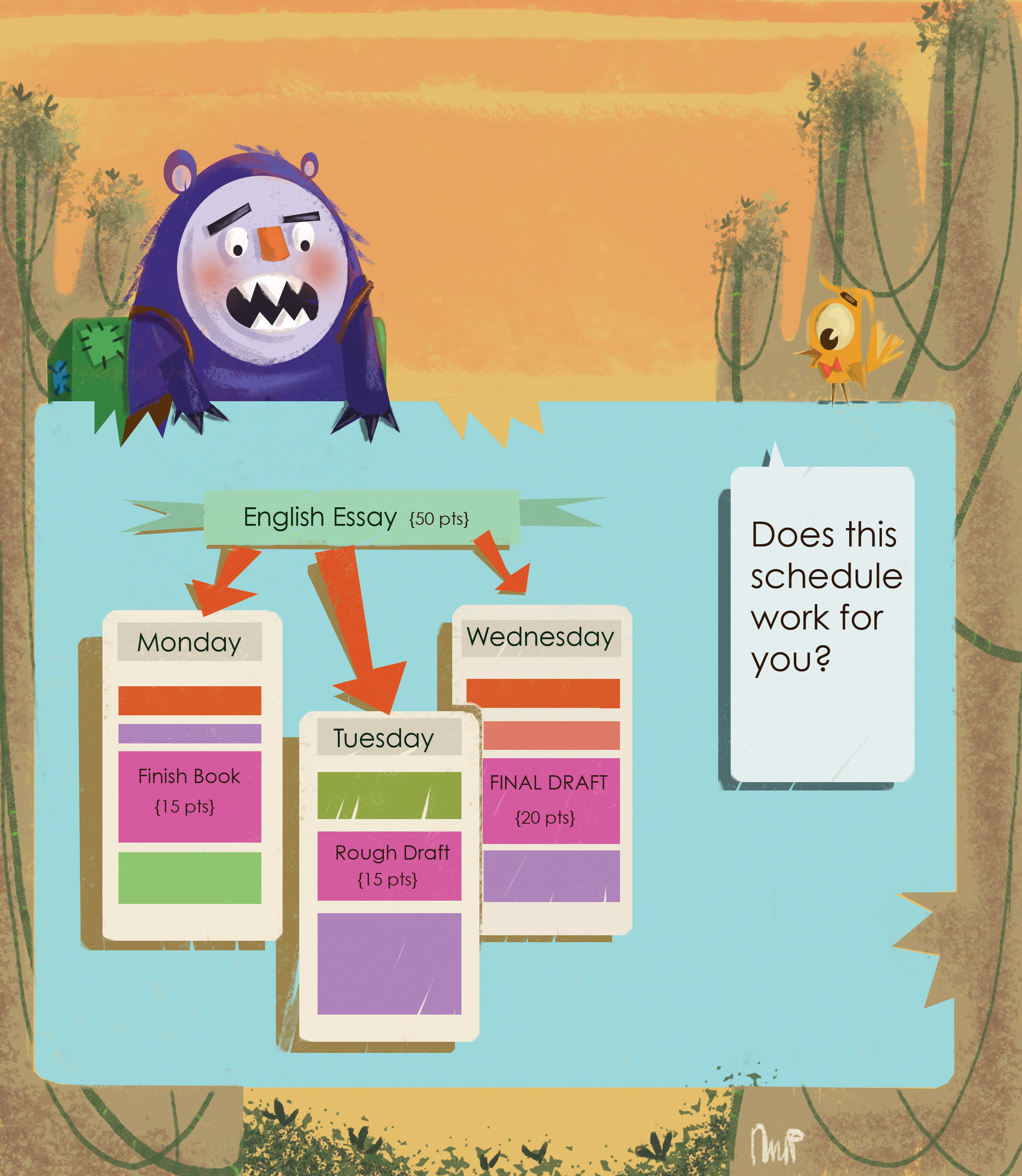 Robin Hood Foundation: Presentation Slides
The Robin Hood Foundation sponsored a nation wide competition to find a product that would help Community College students complete their degrees. I created presentation slides for our educational scheduling App.